Easy $100K A Year From Local Businesses
Fully On Cloud - Nothing To Install - Everything Is Included
Create Stellar Deals & Coupons For Any Business
Collect Leads
Limit Redemptions
Custom Data Collection
Tap To Call, Web & Share
Massive Growth
QR Ready
Loyalty Ready
Tap To Direction
Most Innovative Rewards System For Business
Interactive Rewards System
Award Customers for Loyalty
Create Multiple Steps
Assign Managers For Redemption
Properties Leads For Realestate Agents
Helping when selling to Real Estate Agents
Create Listings
Can be used for PPC ads
Awesome tool for texting listings
Perfect for social media posts
Use it as lead magnet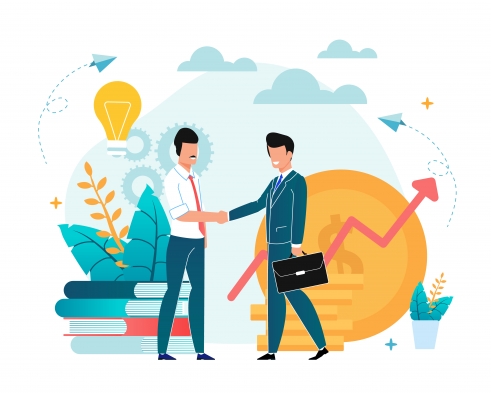 Your New Auto-pilot Business
Customers Get Their Own Dashboard
They manage their own campaigns
Fully Automatic Platform
Sell Once & Collect Money
Includes Ready To Go Sales Page
Bonus Features Included
QR System & VCard System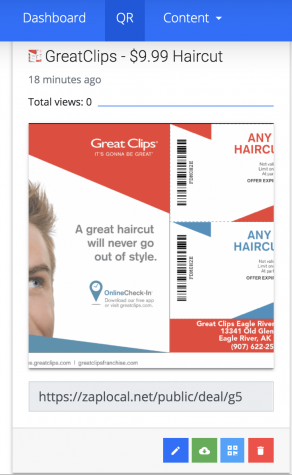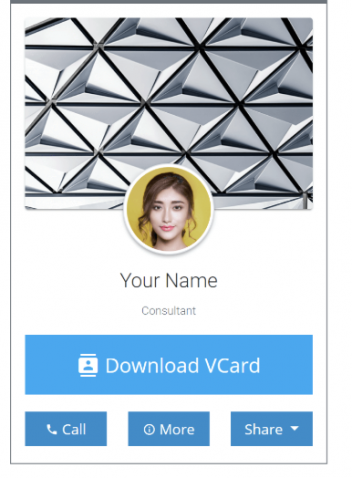 Use Our Cases: On How To Monetize It?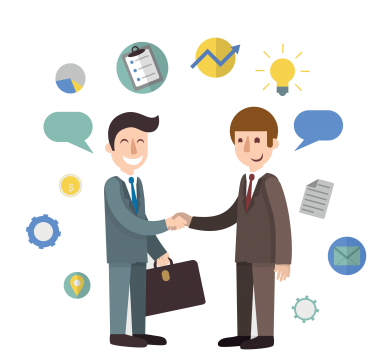 1. Sell Private Accounts To Local Business Owners
2. Charge Monthly, Yearly Subscription Fee
3. Help Local Business Owners drive more customers
4. Sell To ANY Local business.
5. Evergreen Product To Sell
6. Runs on Auto-Pilot
7. Can sell from Email , Phone or PPC ads
8. No need to spend money to get client
Exclusive Webinar Replay On How To Sell This Platform To Local Businesses
Introduction To Selling To Local Business
How To Find Customers
How To Price Services
How To Manage Accounts
How To Upsell
Setup Sales Page
Get Instant Access After Purchase
NO Bullshit OTOs
Sell To UNLIMITED Local Businesses And Make Recurring Bank!
---
---
<p>USA based 10+ Years as a software developer / marketing entrepreneur</p>